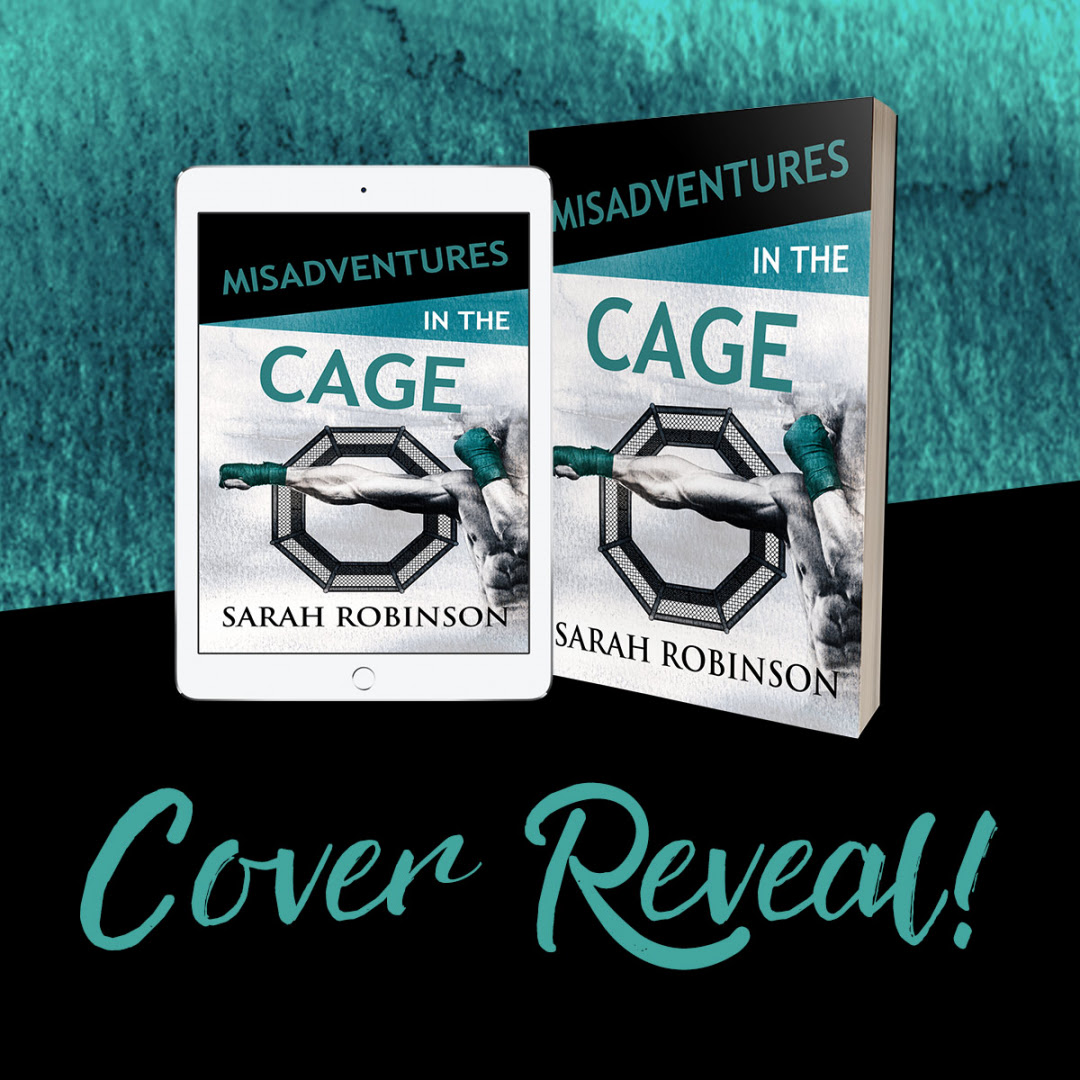 Ever read a Misadventures Book?
Misadventures is a romantic series of spicy standalone novels, each written or co-written by some of the best names in romance. The stories are scandalous, refreshing, and, of course, incredibly sexy. They're the perfect bedside read, a 'quick blush' for the reader who loves a page-turning romance.
My first Misadventures book is coming out on February 4, 2020! I'm so excited to share this story with you all! Go preorder below!
Callan Walsh kicks ass. He's famous for it. As one of the brightest up-and-coming stars on the Mixed Martial Arts scene, he's an absolute badass, and he's trained his entire life to get to this very moment—to go toe-to-toe with reigning champ Xavier Gray. Nothing can distract him from his lifelong goal. Nothing…until…

Josie Gray is hell on wheels, hot as hell, and a reluctant reality-television star in her brother's fight-club entourage—but she just wants be her own person. She's real. But since she's devoted to family, she's stuck in this reality-television mess.

When Callan serves as Josie's knight in shining armor, sparks fly. Their one night together is not enough for either of them, and Josie and Callan both see a better future than they've ever imagined. But neither one of them imagined there'd be a fight between Callan and Josie's brother in the Octagon, where only one could win.

Can Callan and Josie fight through these family ties to make sure they both win? That they make love their new reality?
Amazon: https://amzn.to/307kAGM
Nook: http://bit.ly/2mgBShk
Apple Books: https://apple.co/2nTE13v
Google Play: http://bit.ly/2kHhnKy
Kobo: http://bit.ly/2mbSuHF
Release Date: February 2, 2020
Original post: ishacoleman7.booklikes.com/post/1978304/pre-order-now-misadventures-in-the-cage-by-sarah-robinson