We are so excited to share the cover reveal for The Forever Game, by A.M. Williams, the next book in the Meet Cute Book Club Series. Keep reading for more details about this sexy, opposites attract, sports romance.
Title: The Forever Game
Author: A.M. Williams
Release Date: 7/14/2022
Genres: Contemporary Romance
Trope: Sports Romance, Opposites Attract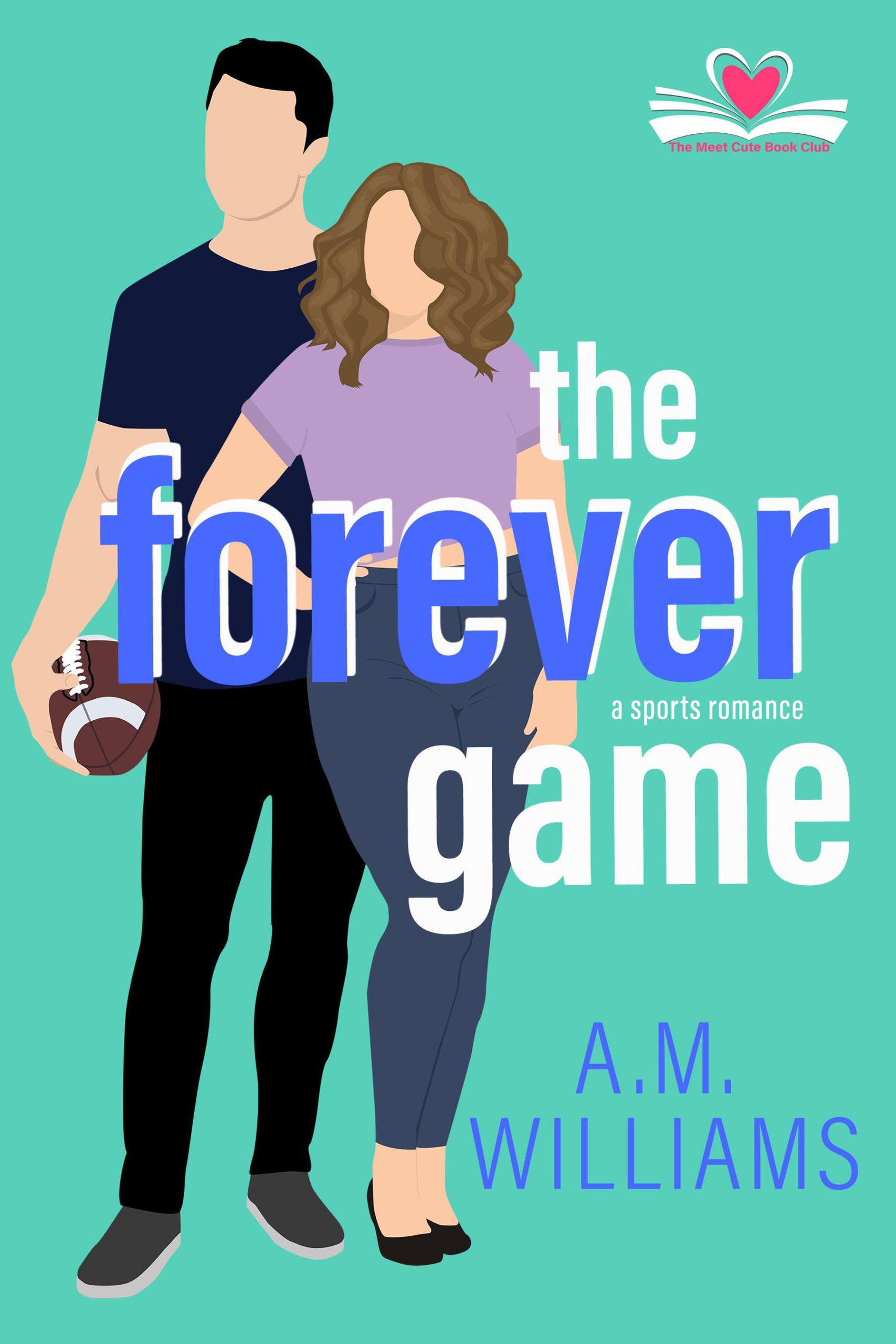 Daphne
Being born as a creative with zero athletic ability into a family of athletes means only one thing - I'm the family outcast.
The one who no matter how successful I am, will never fit in.
That's okay. I'm happy with my life. I've got my friends, good books to read, and my very own tattoo studio where I get to live my own dreams.
Things are going just fine for me.
Then he shows up. The definition of tall, dark, and handsome. I don't think I've ever been this wildly attracted to someone at first glance.
There are a million reasons why things between the two of us would never work out.
But, the universe keeps throwing us together and Jameson seems hell-bent on proving me wrong.
Jameson
I'm in town for one reason and one reason only: recover in the off season so I can go back next year ready to dominate on the field.
After a brutal divorce and an even worse football season, I need to recoup and get my head in the game.
What I don't need is distractions.
That's exactly what she is. She's gorgeous, funny, and has curves in all the right places.
There's just two small problems. I'm on the rebound and she's the daughter of my mentor. Who would even want to go there?
But, somehow we keep crossing paths and there's something tempting about breaking through all those stereotypes she has about guys like me.
Can we find a way to give in to what our hearts want and finally win the forever game?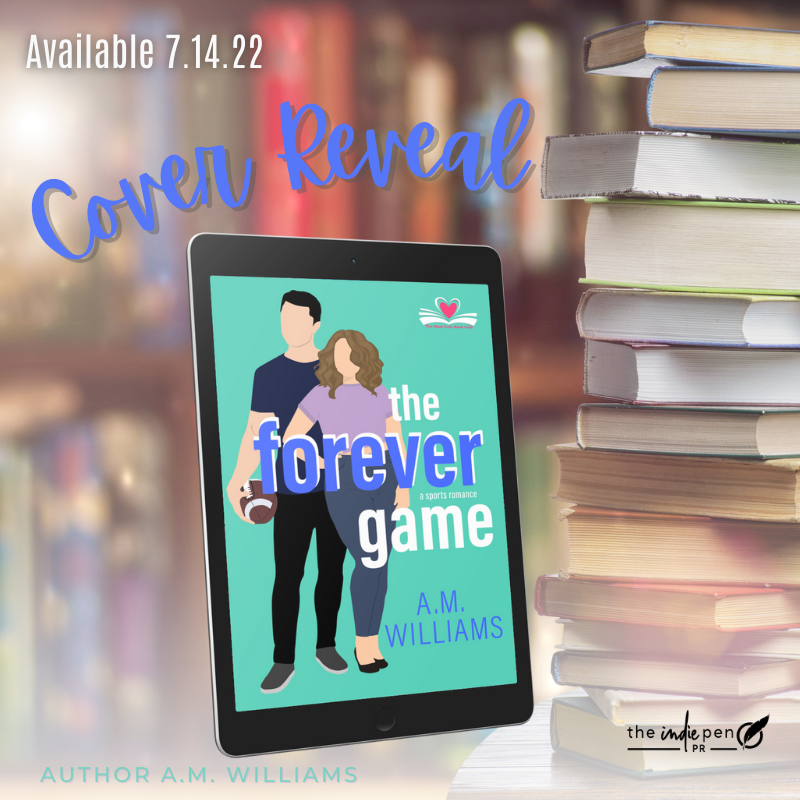 About A.M. Williams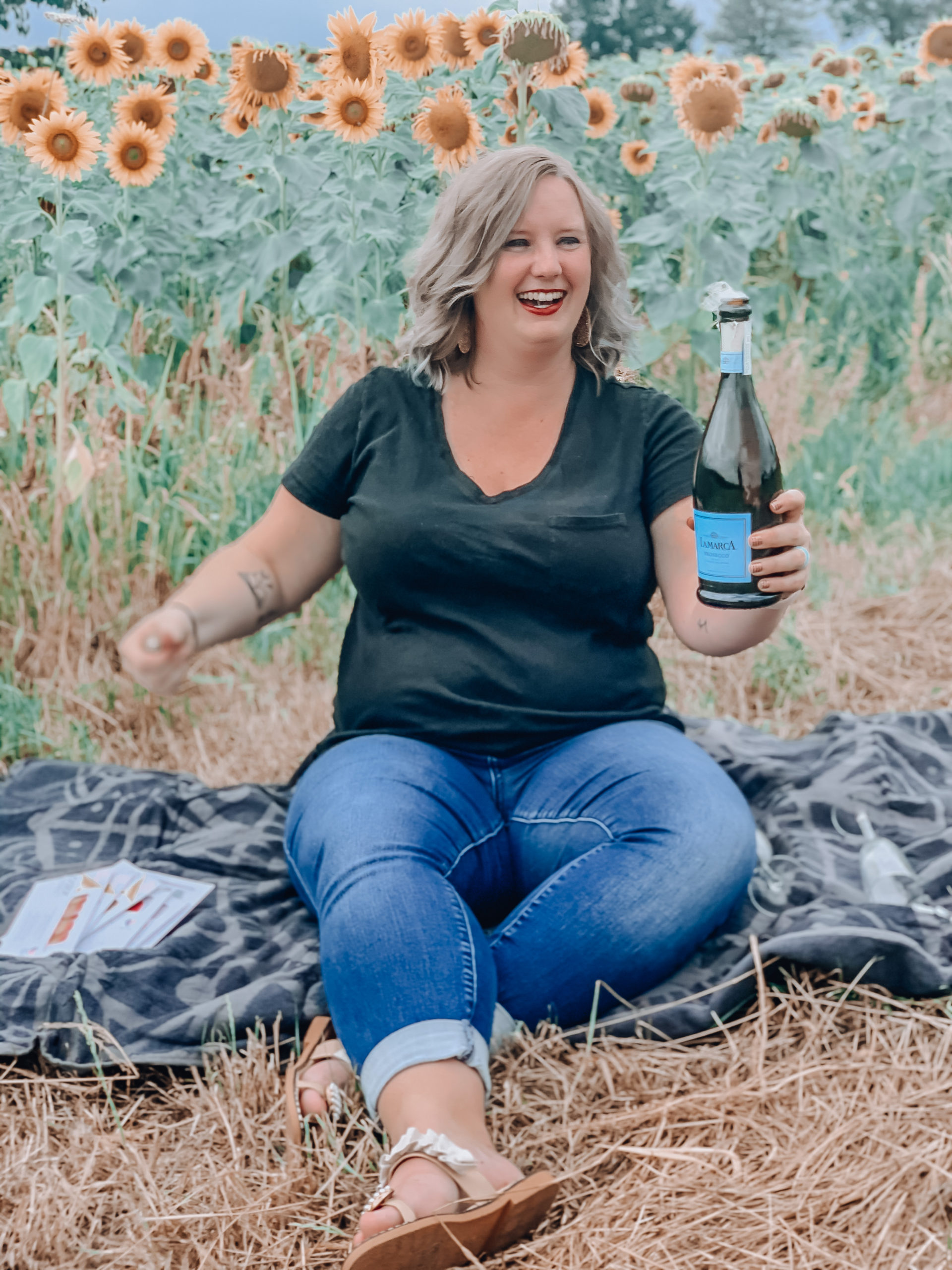 A.M. Williams is just a simple girl from the south that found herself living in Germany for six years, and now in Florida. When she's not annoying her cat or reading, she's spending time with her husband and planning trips to the beach, which is now only an hour away. She's a total beach bum and would spend every day there if she could. She loves Cheerwine, sweet tea, and North Carolina (eastern style) BBQ as well as crisp, German white wine at any time of day.
Follow: Facebook | Twitter | Instagram | Goodreads | BookBub | Website | Amazon
About The Meet Cute Book Club Series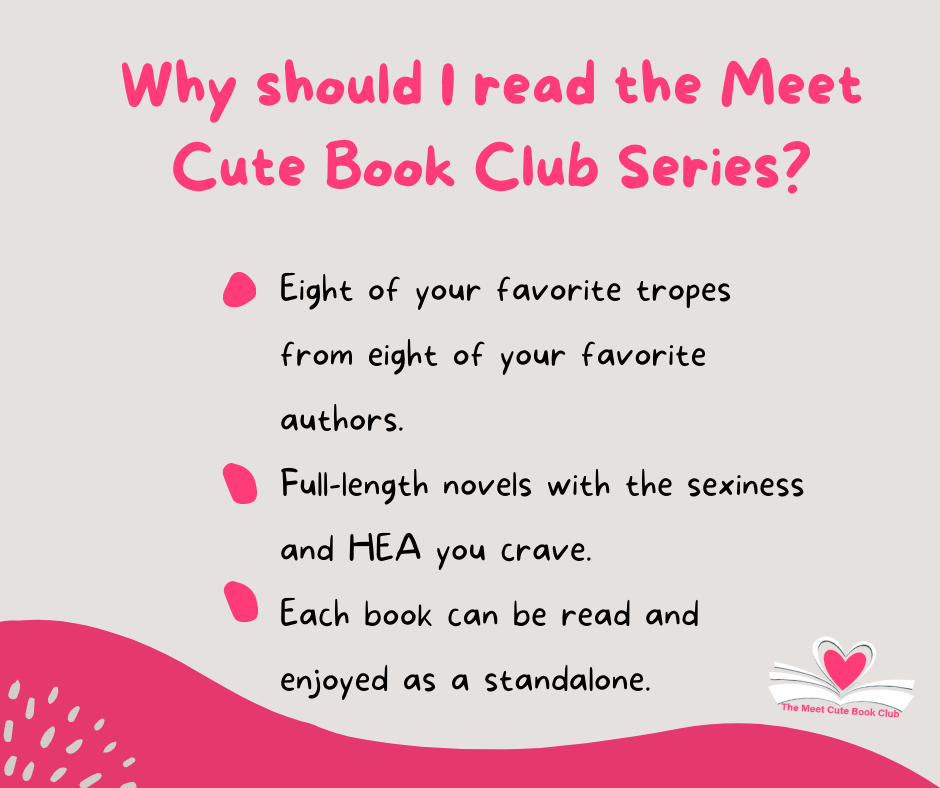 Escape with the Meet Cute Book Club where meet-cutes don't only happen between the pages of romance novels and members find their own happily ever afters.
Eight single women bound by their love of books take a monthly break from real life to lose themselves in the chapters of romantic fiction. From friends to lovers to fake relationships and more, each story features a brand new couple and their journey to find love from an amazing lineup of authors including Louise Lennox, Tracy Broemmer, A.M. Williams, Mel Walker, RJ Gray, Rebecca Wilder, Julie Archer, and Kate Stacy.
These eight standalone romances are packed with meet-cutes, heat, and of course a happily ever after!
This promotional event is brought to you by The Indie Pen PR