Join us for the cover reveal of Win My Heart by Lauren Helms. Fans who love Nerdy Romances will sink their teeth into this steamy, secret relationship, best friend's sibling, game girl romance. Keep scrolling for more details about this sexy cover.
Title: Win My Heart
Author: Lauren Helms
Release Date: 7/7/2022
Genres: Contemporary Romance
Trope: Secret Relationship Romance, Best Friend's Sibling, Nerdy Romance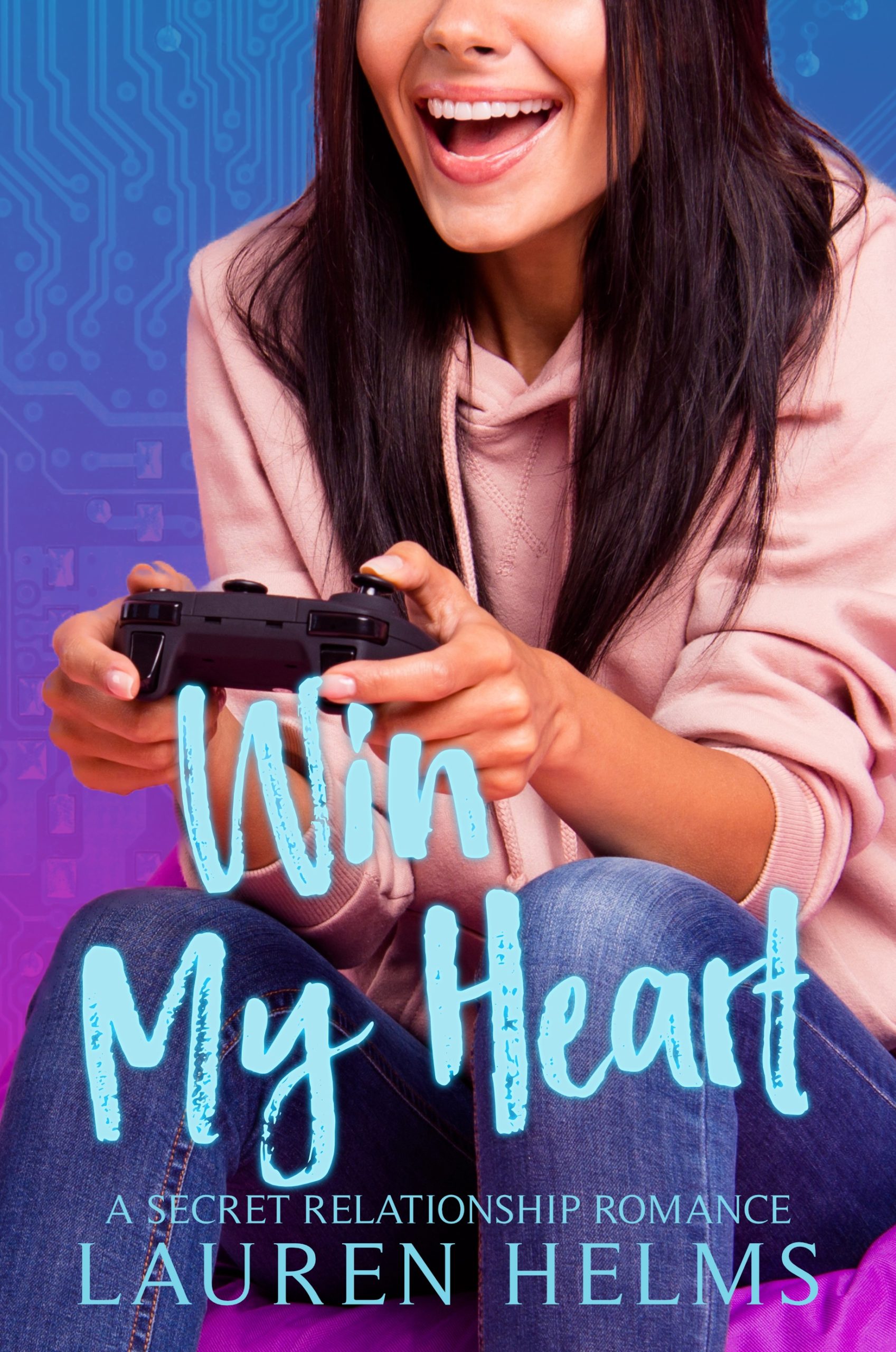 Bernie
When it comes to gaming,
I'm a pro.
When it comes to my love life?
That's a different story.
I've been crushing on my best friend's older brother forever.
In return, he's kept me in the friend zone for way too long.
Then things change between us.
And I get to see a whole new,
And incredibly sexy side to him.
But, he wants to keep things between us a secret.
Wade
I made a promise to my brother.
One I refused to break.
Until now.
I've ignored my feelings for the girl for way too long.
And the more time we spend together,
The harder I find myself falling.
There's just one problem,
I can't let anyone know that I've made her mine.
Can I win her heart before its game-over for us both?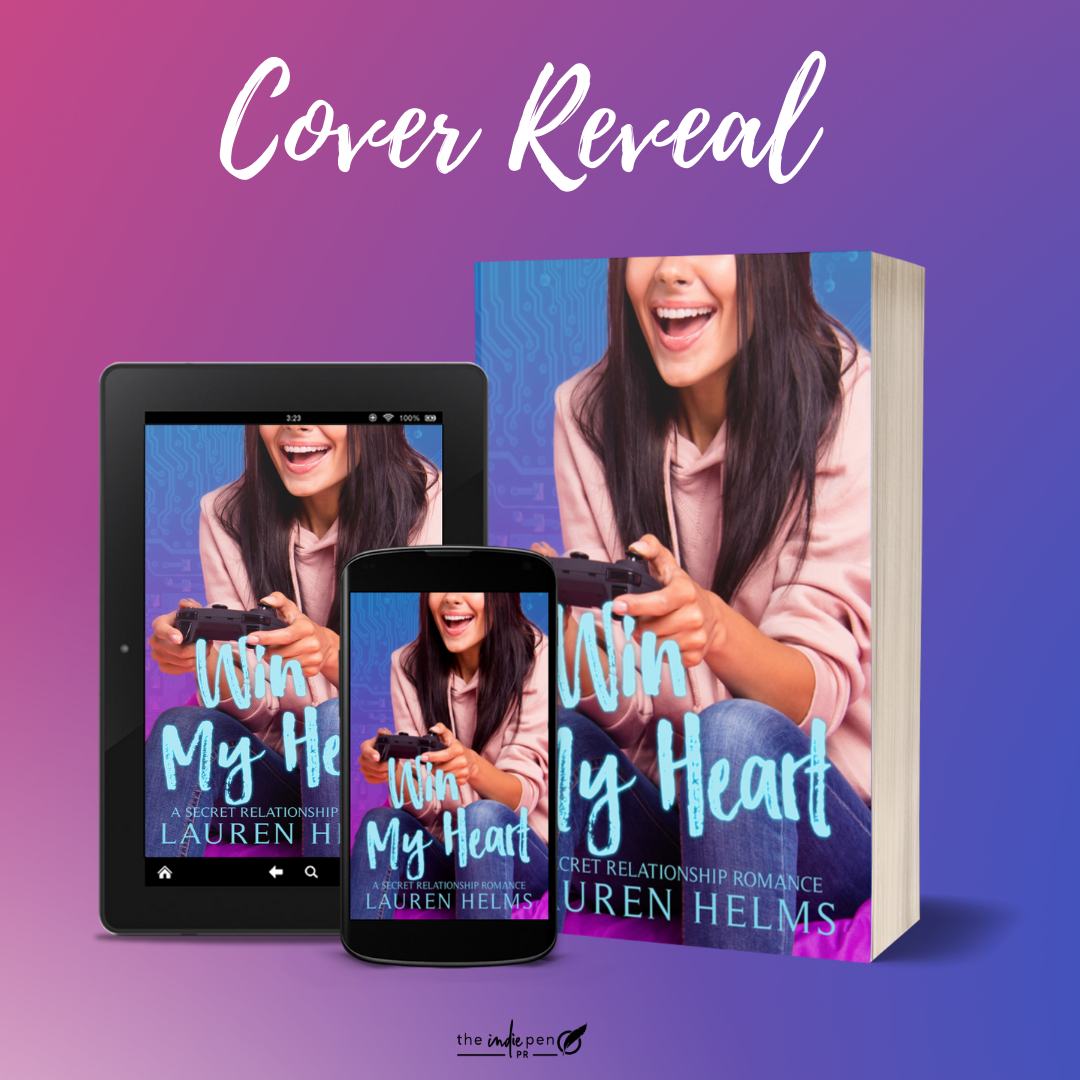 About Lauren Helms
Lauren Helms is a romance author her nerdy and flirty contemporary words. Lauren has forever been an avid reader from the beginning. After starting a book review website, that catapulted her fully into the book world, she knew that something was missing. While working for a video game strategy guide publisher, she decided to mix what she knew best--video games and romance. She decided to take the plunge and write her first novel, Level Me Up. Several published novels later, Lauren created PR company, Indie Pen PR, to help other authors promote their books.
Lauren lives in Indianapolis, Indiana sharing her love of books and video games with her own Gamer Boy husband and three young kid nerds who will hopefully grow up to share the love of things that united Lauren and her husband on their own happily ever after.
Follow: Facebook | Reader Group | Instagram | Goodreads | Amazon | BookBub | Newsletter | TikTok